Delegate your admin tasks to SmartPA
Discover the value of our virtual assistants
Virtual assistants to support your success
We take a unique approach to virtual admin support, with our virtual assistants supporting through an agile service delivery model to save you time and maximise your productivity.
Spending too much time on admin?
---
Whether you're a seasoned small business owner or a leader in a growth business, chances are you have a list of tasks you would rather be doing than admin.
Delegate your admin to-do list to our virtual assistants and maximise your potential.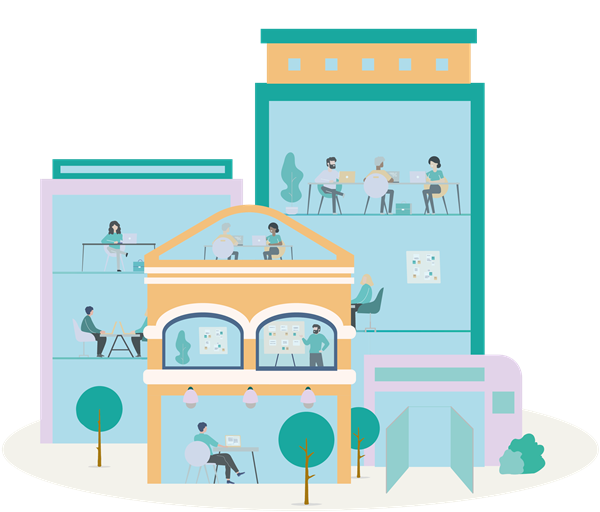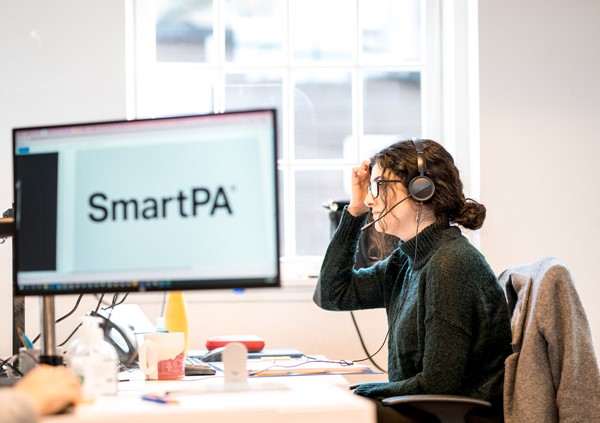 Cost-effective virtual admin services
---
SmartPA's robust service delivery model mitigates the impact of sickness, holidays and staff attrition, whilst enabling flexibility and scalability.
Pay only for productive time
Streamline costs by 30-50%
No recruitment or induction costs
We can start same day…
Nothing less than excellence
As part of our commitment to consistency and excellence in service delivery, all of our SmartPAs undergo a comprehensive accreditation programme prior to being deployed.
With continuous learning and personal development at the heart of everything we do, our SmartPAs are encouraged and supported to advance their skills and knowledge on and ongoing basis.
Sign up for our business news where we share growth, productivity and cost saving news.