Delegate your admin tasks to SmartPA
Discover the value of our virtual assistants
The easiest way to delegate your admin
Work on big ideas, without the busywork
---
Why use SmartPA? Because only SmartPA's virtual assistants give you the confidence you need to achieve your potential.
Offering the widest range of virtual assistant services available in the market, our support allows you to focus on what matters most while reducing overheads.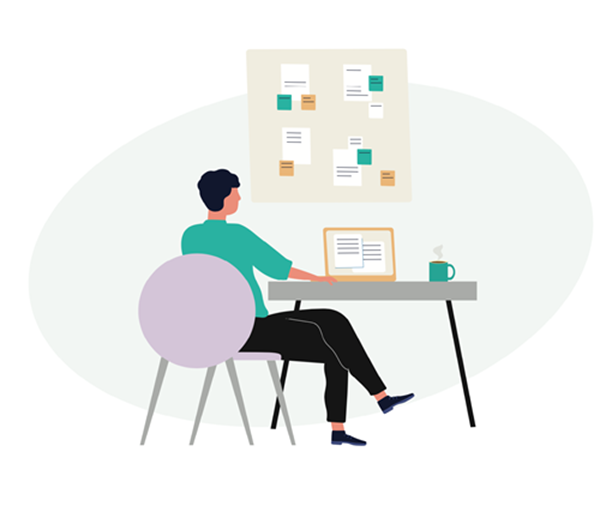 Trusted, efficient virtual assistants
Delegate specific tasks or full administrative functions to our expert virtual assistants and maximise your productivity.
As global leaders in admin support we deliver the solution you require, whenever and wherever you need it.
Sign up for our business news where we share growth, productivity and cost saving news.