Proudly Supporting ITV Studios
ITV Studios is a creator, producer and distributor of world-leading programmes that people can't get enough of. They connect millions of people every day and shape and reflect the world they live in, they are More Than TV.

ITV Studios is home to some of the best creative minds, crafting over 6,900 hours of original programming across more than 60 production labels. Their global footprint spans 13 countries including the UK, US, Australia, France, Germany, The Nordics, Italy and the Netherlands and their global distribution business sells their catalogue of 90,000+ hours to broadcasters and platforms around the world.
ITV Studios is part of ITV PLC, which includes the UK's largest commercial broadcaster.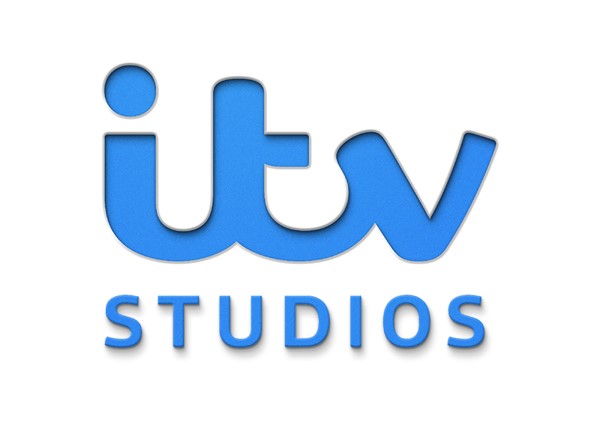 What was the challenge ITV Studios faced before using SmartPA?
"ITV Studios is transforming how we use digital products for our business, and itvstudios.com is a business-critical part of our customers' user journey. So, we commenced the development of a new itvstudios.com, which involved a lot of manual work that required more external support."
Why did ITV Studios choose SmartPA?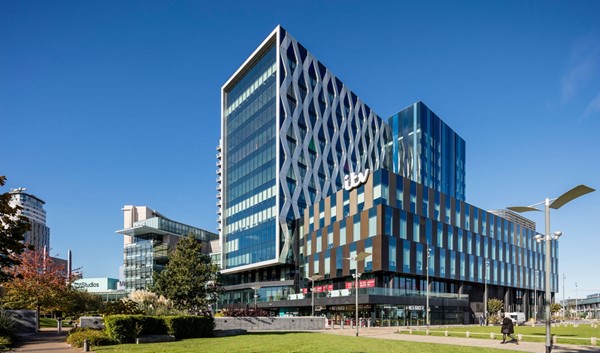 "We discovered SmartPA when searching for companies that could provide administrative support. Sometimes, we need this type of support for projects and peak periods when the volume of work exceeds my team's capacity. We chose to work with SmartPA because they actively followed up on opportunities, so they became top of my mind. SmartPA also employs full-time staff who don't require IR35 assessment."
How ITV Studios has used SmartPA and the results
"We briefed SmartPA on the tasks, explained their objectives, and agreed on an achievable deadline. SmartPA allocated a team with a leader who informed us of the progress, while the team leader also told us of any blockers, and we worked together to overcome them.
SmartPA successfully transferred assets between portals and improved how our assets appeared on the website. They also improved the sequence of how our content appeared on itvstudios.com. As a result of SmartPA's support, ITV Studios improved our customers' user experience on itvstudios.com, going from strength to strength."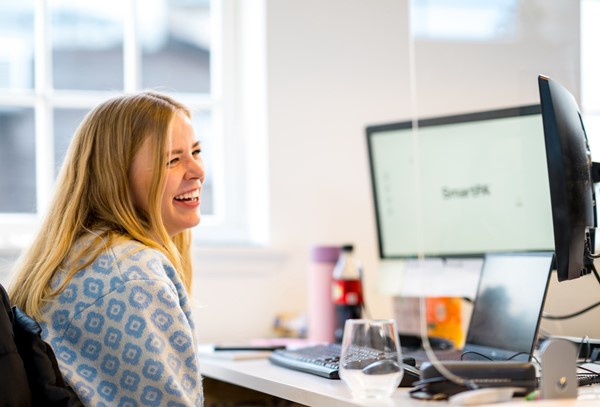 How SmartPA can support you
From individual virtual assistants to multi-skilled virtual teams, no matter the size of your business, objective or challenge, SmartPA has the perfect solution to help your business increase efficiency, drive productivity, and maximise profitability. Find out how SmartPA can support you.
Sign up for our business news where we share growth, productivity and cost saving news.