Supporting our clients, 24/7
Delivering world-class admin and business support
Complete business support from SmartPA
Transform the way you work. Let SmartPA take good care of your business administration tasks, and let our virtual assistants save you priceless time and money.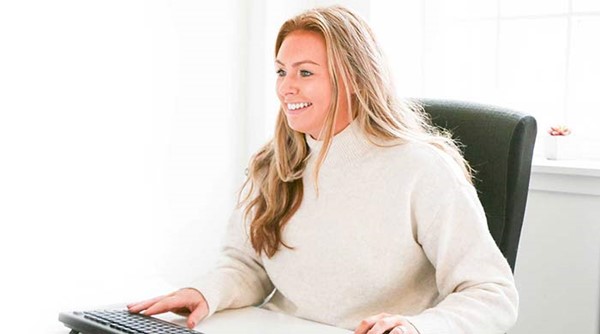 Trusted By:




Smart Clients
From individuals and entrepreneurs, small and medium-sized businesses, right through to large corporations and government bodies, our administrative assistants are helping our clients become more efficient by streamlining their processes. Our fresh thinking will super-charge your organisation, make you more robust and underpin your growth.
Smart Thinking
No sign-up fees, overheads or staff costs to pay – just consistent and accountable support, 24/7. All of our packages and services are fully bespoke - we tailor the perfect package for you.
Smart People
Having each other's backs is at the heart of our culture. It's why we support our people in everything they do. And it's why our fully-accredited SmartPAs aren't just any virtual assistant. We train and mentor them. They're legally indemnified. Whatever the need, you can rely on them to make a positive difference. With the widest range of skills, together we are unstoppable.
Smart Service
We understand our customers. We learn their processes, their language, their culture. We're a part of their family – and they're part of us. Great service means everything to us. Our mission is to enhance their brand and support sustained improvement – every single step of the way.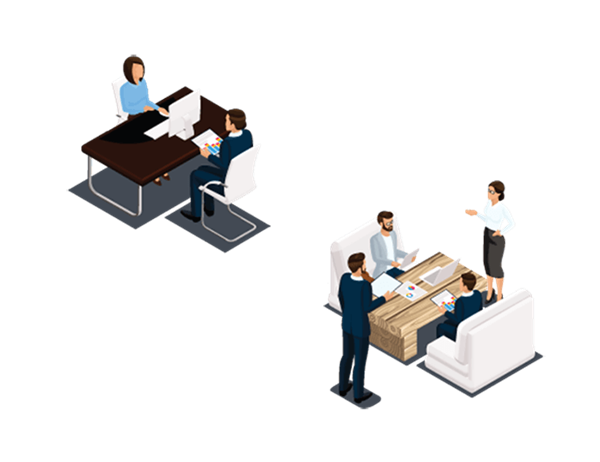 How it works
---
Explain to us how you currently work, what support you need and when you need it.
We design a package so our SmartPAs deliver in a way that specifically suits your business, working directly with your own dedicated account manager.
Once we integrate ourselves into the way you operate, watch us revolutionise the way you work.
Sign up for our business newsletter where we share growth, productivity and cost saving news.