Supporting our clients, 24/7
Delivering world-class admin and business support
Achieve your potential with agile administrative solutions
Our virtually limitless, and constantly increasing pool of talent and skills allows us to offer the widest range of services available in the market.
From individual virtual assistants to multi-skilled virtual teams, no matter the size of your business, objective or challenge, SmartPA has the perfect solution to help your business increase efficiency, drive productivity, and maximise profitability.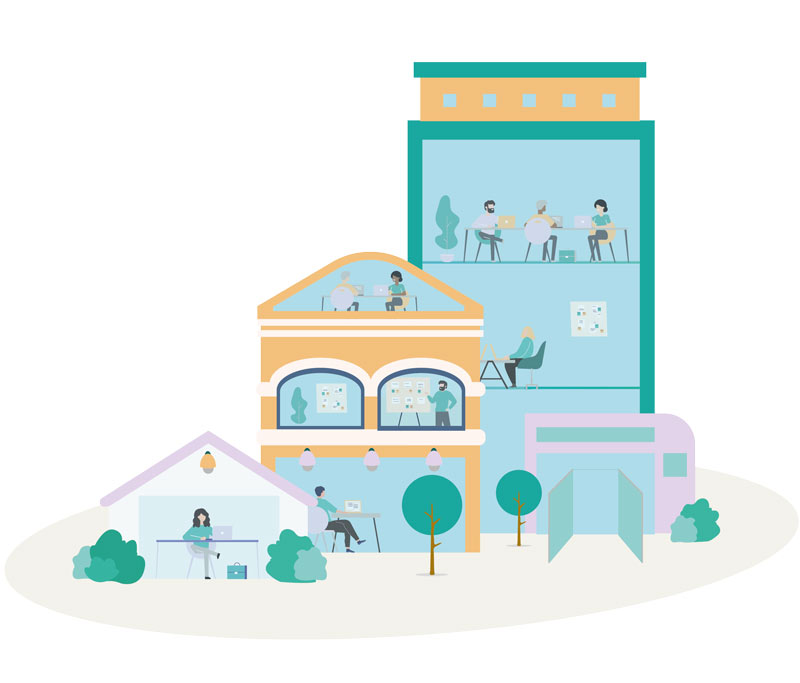 Trusted by:




Smart Clients
Traditional business models and working practices have transformed in recent years driven by pressures of the global economy, cost and efficiency goals, and personal work/life balance incentives. Consumer habits have also evolved and businesses need to serve their customers when, where and how they want. As an agile outsourcing service provider, SmartPA integrates seamlessly into our clients' processes, systems and culture. We become an extension of their team helping to drive efficiencies and generate competitive advantage.
Smart People
Providing our clients with the right level of skills and experience means everything to us, and our mission is to deliver sustained improvement – every step of the way. We train and mentor our resource pool so we can be relied on to make a continuous positive impact on business operations. With the widest range of administrative skills backed up by a global support community, together we are unstoppable.
Smart Service
Customer experience is at the core of what we do. This means we take pride in ensuring that our service packages are tailored to the specific needs of our clients. This starts from the onboarding experience and continues with a regular review process to ensure ongoing success backed up by data-driven decision making. Where change is required or new skills need mobilised, SmartPA will be quick to react.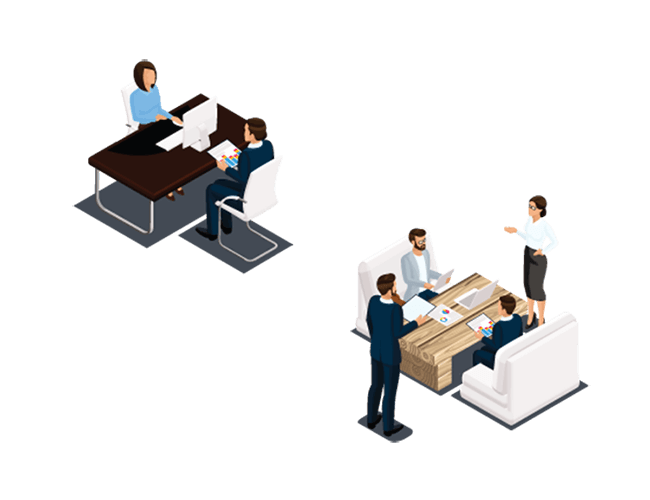 Providing you with smart business solutions
Speak to us about your objectives, challenges and ambitions and let us design the perfect support solution.
We provide a tailored onboarding experience which allows us to align our service solution perfectly with your systems, processes and styles.
SmartPA provides accurate reporting of tasks and utilisation to deliver transparent success monitoring and enable data-driven decision making.
Through clear data and regular review, we can easily adjust your service solution as requirements evolve.
Sign up for our business newsletter where we share growth, productivity and cost saving news.