Our virtual assistant services will transform the way you work. Let SmartPA handle everything from your calls and emails through a virtual receptionist to booking appointments and corporate travel, to document production, transcriptions and translations. We allow you to focus on what matters most.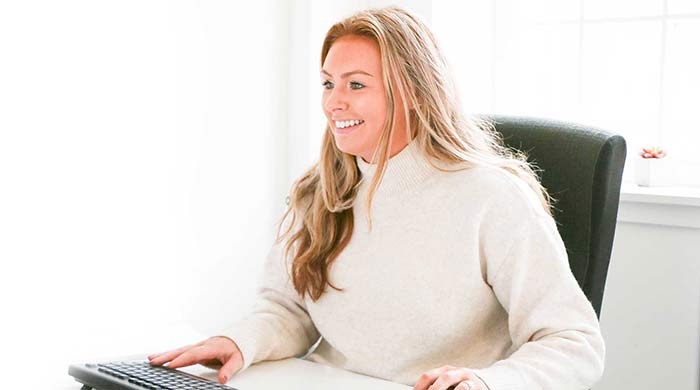 Trusted, efficient, executive PA support
Delegate your admin to-do list to our expert executive PAs and streamline your business costs. As the global leaders, our services provide the most cost-efficient way to handle crucial administrative, PA and secretarial tasks.
Sign up for our business newsletter where we share growth, productivity and cost saving news.