Supporting our clients, 24/7
Delivering world-class admin and business support
Data Entry & CRM Services
Save time. Revolutionise your CRM data entry.
Outsourcing your data entry to SmartPA's efficient virtual assistants will free you up to focus on your core business.
With flexible and scalable business solutions, our high-volume transactional processing makes even large-scale projects quick and easy by transforming information into assets.
And with GDPR compliance and full data security as standard, our inputs will transform your output.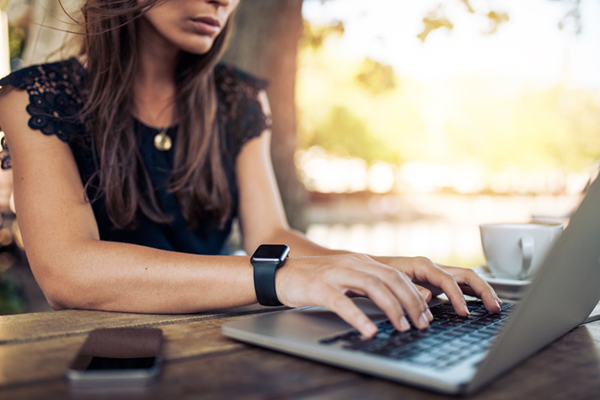 Brief
Give us a project briefing and budget
Proposal
We put together the right business solution for you
Go
Your time is freed, your productivity increased
Outsourcing data entry, made simply

We make business process outsourcing straightforward. Let us talk you through how we can transform the way you work.
An initial telephone conversation allows us to understand your organisation and the help you require with data entry.
Following an initial consultation, we design a business support package to suit your particular requirements.
Then let our virtual assistants provide a world-class service.
Data Entry Services and CRM Support
Sign up for our business newsletter where we share growth, productivity and cost saving news.