Supporting our clients, 24/7
Delivering world-class admin and business support
Personal Assistant Services
Flexible business support from our personal assistants
Our virtual assistant services provide the most cost-efficient way to handle crucial administrative, PA and secretarial tasks.
Delegate your tasks to our expert personal assistants who will support you remotely, providing the widest range of services.
Getting the right person to support your business does not need to be difficult and costs less than you think.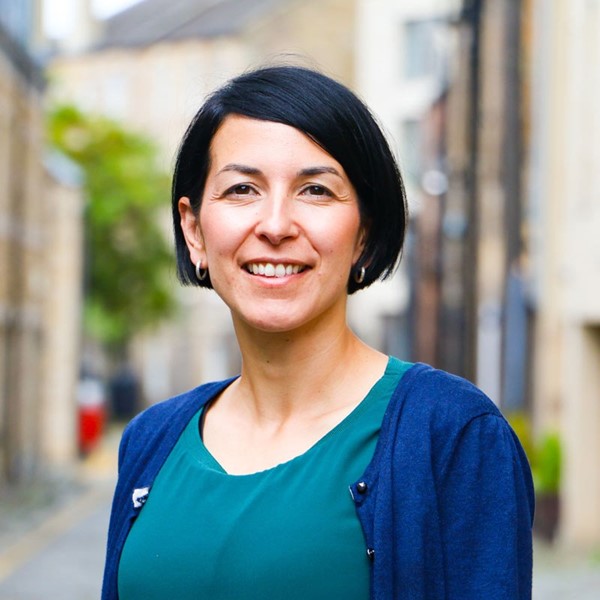 Our Most Popular Services
Streamline costs with flexible options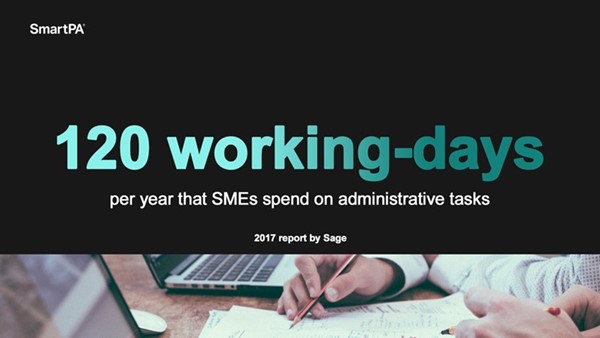 30-50% lower costs compared to hiring administrative assistants.
All packages are fully bespoke and you only pay for productive working time.
Sign up for our business newsletter where we share growth, productivity and cost saving news.