Supporting our clients, 24/7
Delivering world-class admin and business support
Transcription & Typing Services
UK-Based Transcription and Typing Services
Our team support with all transcription and typing services, including:
Audio Transcription
Copy Typing
Document Production
Data Entry
We make it easy to outsource your business tasks. Receive part-time or full-time support from our experienced and qualified typists who guarantee our quality standards.
Outsourcing your transcription and typing tasks is simple and costs less than you think.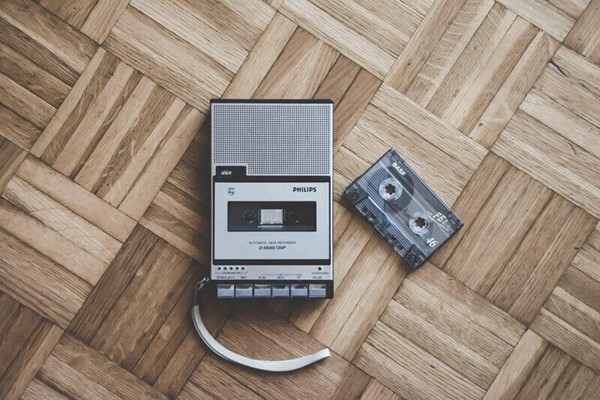 Briefing
Give us a description of your requirements and a deadline.
Upload
Upload your document, audio, and images to our secure system.
Delivery
Your document will be returned through our secure online system. We can even provide same-day turnaround.
Support when you need it
---
All our SmartPAs are based in the UK - each with extensive typing experience. You will have a huge talent pool to help support your business.
Examples of customer requests:
Converting photocopied documents into Excel digital files.
We often create Fillable PDF Forms.
Merging documents into email marketing software.
Entering physical survey responses into spreadsheets.
Sign up for our business newsletter where we share growth, productivity and cost saving news.