Flexible back-office support from our virtual PAs
Your business's ability to service customers quickly and efficiently can separate the successful from the mediocre.
SmartPA provide effective back office support and administrative services. Opportunities with outsourcing your back office tasks include; answer calls when you're busy, provide diary and email management, and also securely manage and transfer your files.
Get flexible support by outsourcing your back office tasks.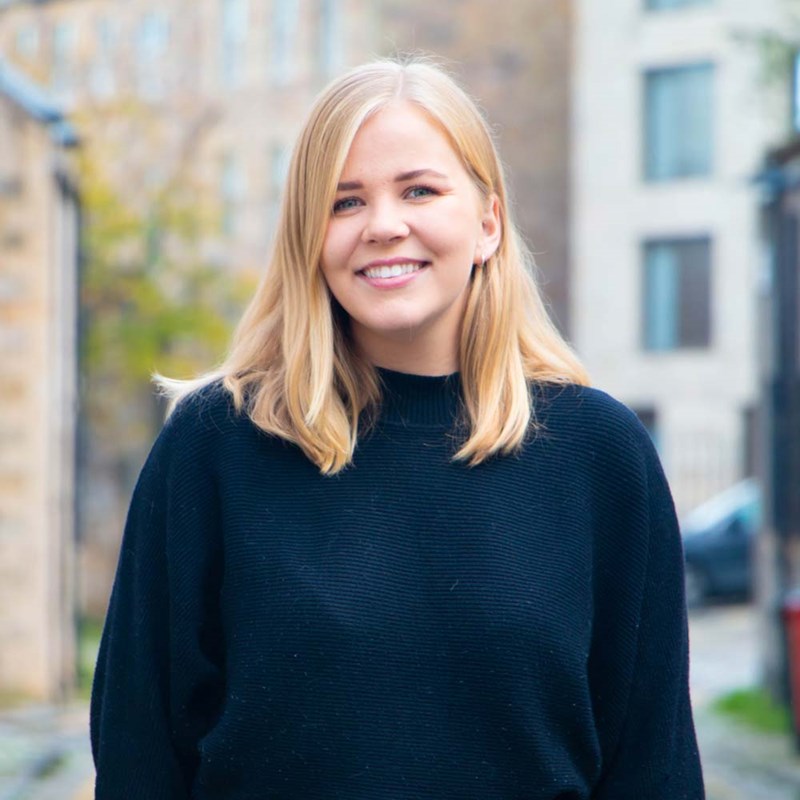 Briefing
Give us a budget and an overview of your goals
Research
Let us find the best Personal Assistant for your business based on your needs
Onboarding
We organise an onboarding meeting, introduce each party and keep in touch to ensure the relationship work
A SmartPA is far more than just a professional skill set to inject into your business.
Our virtual assistants work on a strategic level with many of our clients. Depending on their responsibilities, they will bring brilliant ideas and bags of expertise to your business, streamlining your back office processes and workload.
As a business owner or manager, there are so many ways to grow your company – but a SmartPA enables you to focus on your business rather than to work in it.
If you'd like to find out more about how a virtual assistant can benefit your business, call or submit a Live Chat enquiry for a free, one-to-one consultation.
Sign up for our business newsletter where we share growth, productivity and cost saving news.