Supporting our clients, 24/7
Delivering world-class admin and business support
Business Support for Enterprises
Your Global Admin Provider
With over ten years' experience in matching personal assistants with client needs, we understand services evolve as businesses grow, often requiring different types and volumes of help from call handling to project support.

Our support team works as a seamless extension to your business delivering speed, consistency, and a professional client service across the full suite of business support services.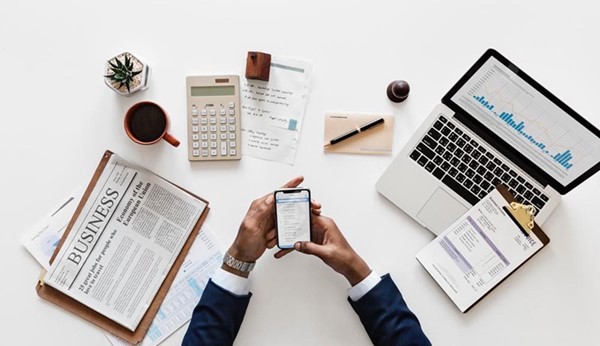 Control your monthly package
Scale up or down, anytime
---
Your support package can be scaled up or down at any time. Giving you full control and visibility with weekly reporting.
By using SmartPA, your business can reduce costs by 30-50% compared to hiring, and you only pay for productive time.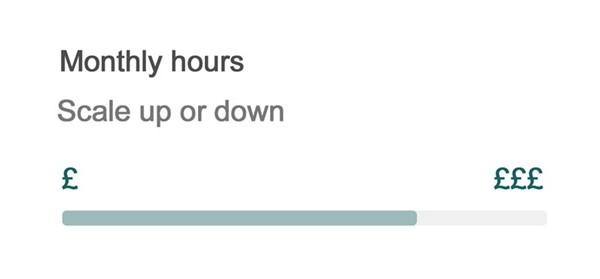 Sign up for our business newsletter where we share growth, productivity and cost saving news.