HR and Employment Services, Revolutionised
Support for your business, and your people
At SmartPA, we believe there is a better way to improve your HR services and transform the support available to your employees.
Our fully-qualified virtual assistants have a complete understanding of Human Resources and employment law. Trust us to deliver with confidentiality and legal indemnity.
We will improve your efficiency in dealing with vital personnel functions. Significantly, we will provide specialist help in business-critical areas that make a positive impact on your organisation.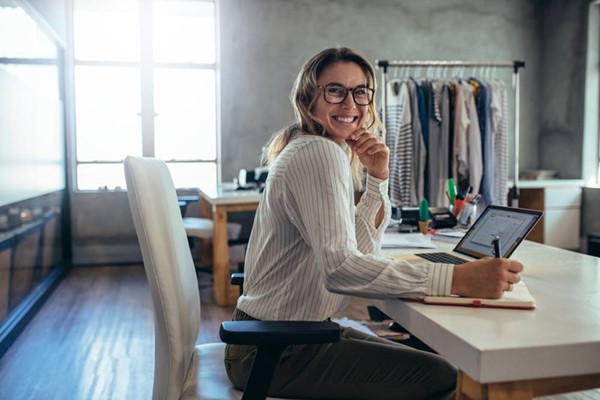 HR and Employment Services
Outsourcing your HR is simple and effective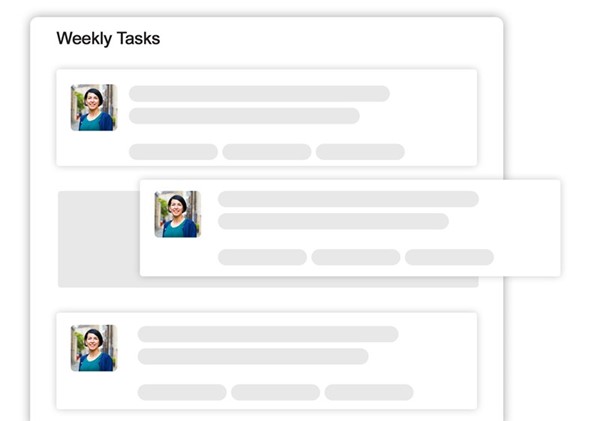 SmartPA can work with you to address specific tactical needs such as employment policies, dispute resolution, redundancy provision, data analysis and software integration so your HR contributes to your success and the well-being of your valued people.
Additionally, our Business Process Outsourcing can take good care of your payroll and expenses, accounting and allow HR to integrate seamlessly into the rest of your company.
You can outsource to SmartPA on a flexible monthly package or we will create a bespoke package of support that perfectly meets your requirements.
Sign up for our business newsletter where we share growth, productivity and cost saving news.