Personal Assistant Services
Let our virtual PAs handle your to-do list
Our team of over 300 personal assistants provide reliable, cost-efficient support for a wide range of tasks. We work on an outsourced basis, allowing you to receive flexible support as and when you need it.
All of our PAs have been through our extensive six-week training programme to become fully-accredited SmartPAs. For each client, we will identify the right people to perfectly fit your requirements.
Join over 3000 businesses that have their own virtual personal assistant.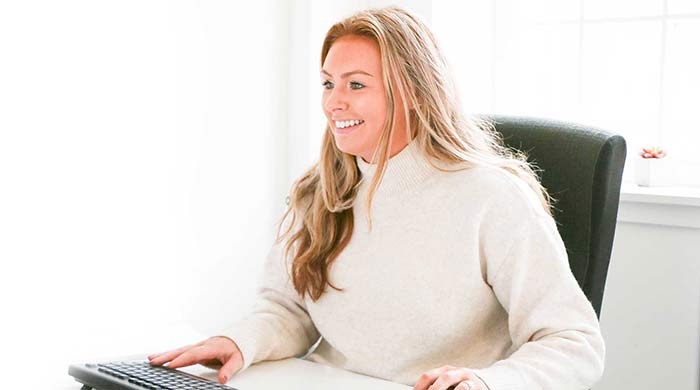 Our Most Popular Services
Getting your own virtual PA is simple
Flexible support when you need it
---
As well as cross-industry experience, we can complement our personal assistants with other admin services including call handling, appointment booking, transcription and typing, and travel management.
You will have your own dedicated virtual PA providing admin and secretarial support to you and your business remotely for a tailored monthly package.
Sign up for our business newsletter where we share growth, productivity and cost saving news.