Travel Management Services
Regardless of the distance, arrive in style
Packages vary. Budgets vary. No two locations are the same. Comparing travel options whether it is just travel and accommodation or includes activities and visas, is time consuming.
Engaging travel management services for either business or personal purposes will ensure your journey from start to finish isn't a bumpy one.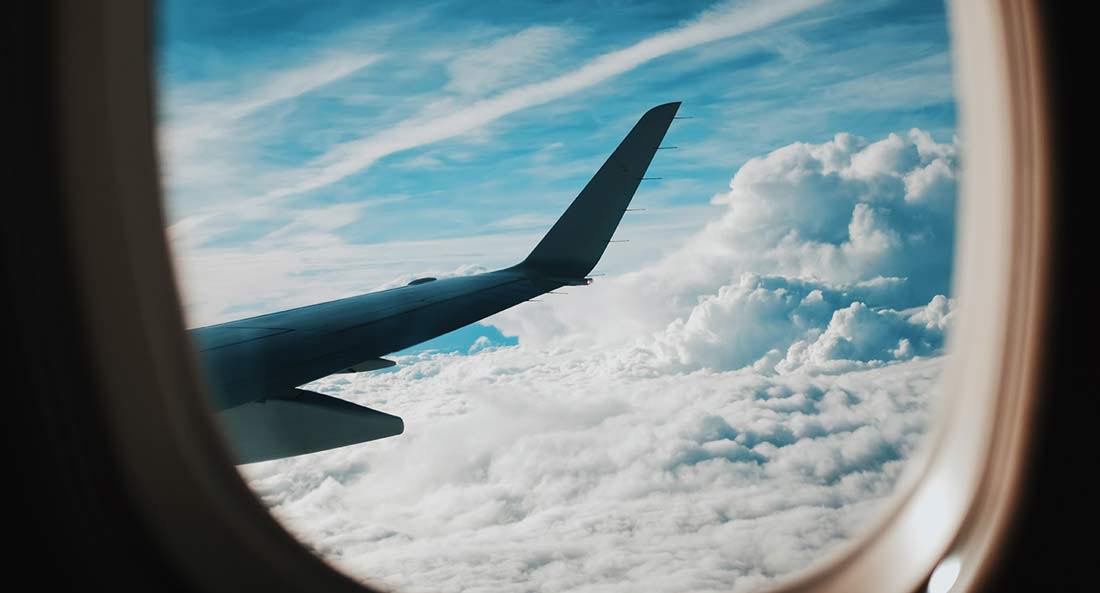 Briefing
Give us a budget and demographic briefing
Research
Let the research and booking commence
Trusted support
---
We also understand that outsourcing tasks can be daunting, but let us talk you through the process.
We have an initial telephone conversation to understand your business and the help you require. We then find the best Personal Travel Assistant for you.
We manage an Onboarding Call to introduce you to each other, create an Account for your business and keep in touch to ensure there is a smooth transition to outsourcing the work.
Sign up for our business newsletter where we share growth, productivity and cost saving news.