Supporting our clients, 24/7
Delivering world-class admin support
Administration Solutions for Enterprises
Creating smart, flexible, scalable business solutions
Businesses are under constant and ever-increasing pressure to deliver gains in efficiency and productivity. Whether it be winning more customers, increasing revenue, reducing spend on overheads and payroll, or driving down supplier costs, the bottom-line counts.
SmartPA has over a decade of experience in learning and perfecting how best to provide agile, flexible and scalable virtual support services for clients of all sizes across the globe. From the provision of individual virtual support resources, to the delivery of fully outsourced multi-disciplinary cross-functional virtual teams, SmartPA will design, deliver and smart-manage the perfect solution.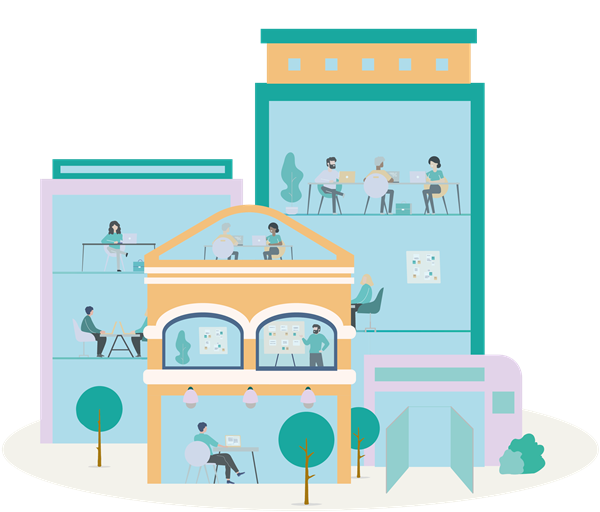 Attitudes to how we work have dramatically changed
Cisco's workforce of the future survey indicates that workers have adapted to having increased autonomy, functioning well as dispersed teams as the hybrid workplace stays popular and the need for office-based working has reduced.
The Covid-19 pandemic and its impact on movement and physical interaction has further accelerated the trends towards outsourcing support functions and remote working. More and more businesses are looking urgently at how best to structure themselves against this backdrop, with half of the UK's companies quickly implementing interactive technologies to adapt to agile and virtual workplace behaviours.
Providing transparency and control
Our focus is to become a seamless extension of your team, speaking your language and integrating with your systems and processes.
When you choose to outsource with us, you will have full visibility of task time reporting which delivers clarity of utilisation patterns and enables data-driven decision making.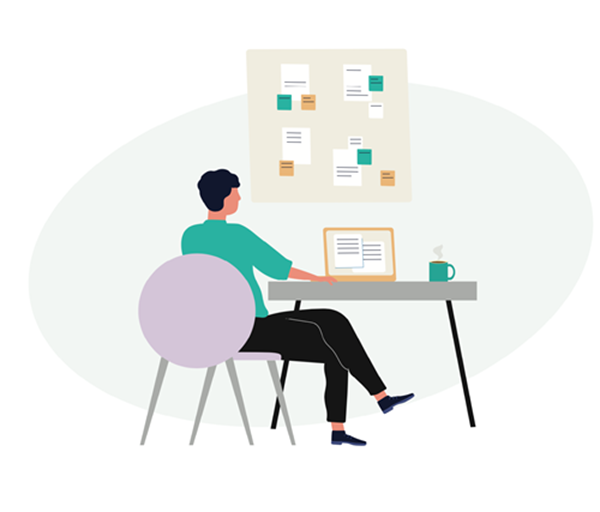 Sign up for our business news where we share growth, productivity and cost saving news.