Getting started with SmartPA is simple
---
Explain to us how you currently work, what support you need and when you need it.
We will then create a tailored monthly package for you and assign the best team for your business.
Once everything's agreed, enjoy a comprehensive onboarding session with your tailored team and never miss a call or lead again.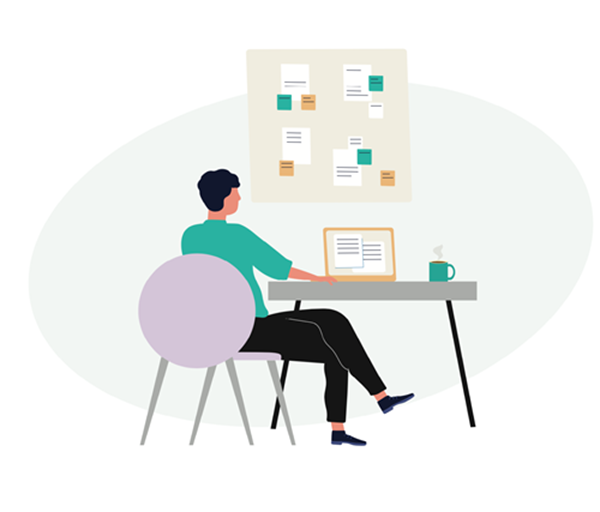 Talk to us
Just pick up the phone to chat with a member of our Client Engagement Team.
Sign up for our business news where we share growth, productivity and cost saving news.