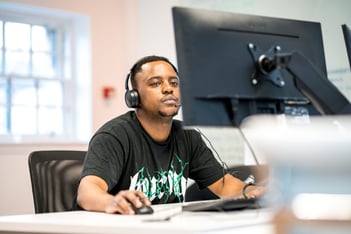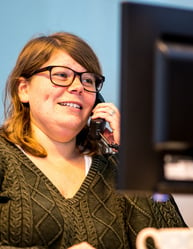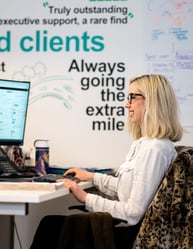 THE HUMAN ELEMENT
What's our secret? Great people.
We focus on our people, we're obsessed with our culture and we are committed to our mission. We recruit people who share our values of delivering world class services for our customers and making positive impacts for people around the world.
Countries using our services
What to expect from your SmartPA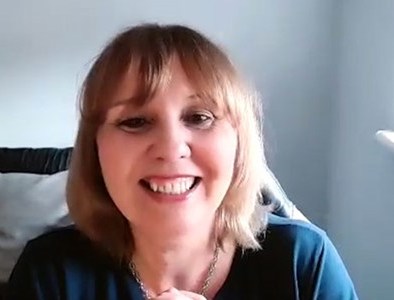 Lorraine Kneebone
Lorraine Kneebone
Before starting as a SmartPA Partner, Lorraine was what's known as a 'lifer' at Royal Bank of Scotland, having worked there for 34 years before launching her own SmartPA business in March 2020.
We caught up with her to learn more about her career, becoming a business owner and her advice for anyone looking to become a SmartPA partner and launch their own virtual assistant venture.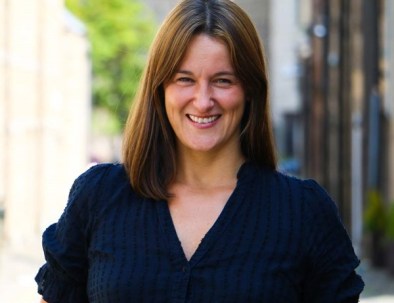 Sara Bejaoui
SmartPA Founder
Born into a working class family, we survived week to week. I decided at a young age that wasn't the way I wanted to live.
My drive to earn and take control of my own destiny started at 12 years of age when I had my first paper round and milk and cheese run - from then on my work ethic was a part of me. I realised that no one was going knock on my door with opportunities, I had to go out and get them!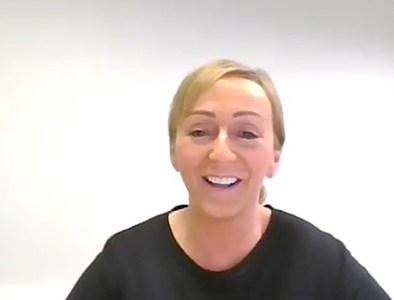 Tracy Jones
Since 2015
After working in her family's optical business for more than 20 years, Tracey Jones was ready to make a change. She took a leap of faith and handed in her notice, and that's when she found SmartPA.
Tracey is now running her own successful virtual assistant business with SmartPA, supporting nine clients with a host of varied tasks. She feels challenged, empowered and is constantly growing and learning – working to her full potential.