SmartPA believes that all businesses, no matter their size, deserve world class admin to enable them to reach their potential. We pride ourselves on transforming our clients for the better, helping them to grow and making them more resilient to pressure and change. We're passionate about revolutionising our customers' businesses.
Our approach
We give a sh!t.
It's written on our main office wall for a reason, we live by it. We focus on our people and our people focus on your business. We're passionate, trustworthy and will treat your business like our own.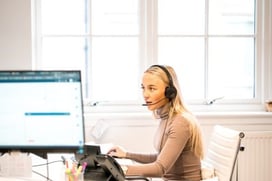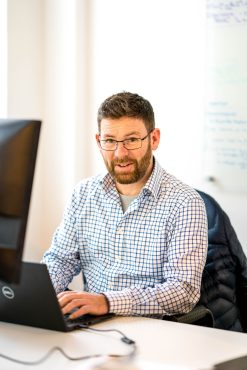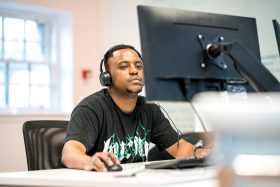 THE HUMAN ELEMENT
What's our secret? Great people.
We focus on our people, we're obsessed with our culture and we are committed to our mission. We recruit people who share our values of delivering world class services for our customers and making positive impacts for people around the world.
Socially Responsible
We're transforming perceptions, disrupting tradition, and
promoting human equality
SmartPA is committed to empowering and getting women back to, and into work. We also have government backed initiatives in The Caribbean & Africa enriching and improving the lives of the disadvantaged around the world.