Supporting our clients, 24/7
Delivering world-class admin support
Diary and Email Management
It's not just about booking appointments
Diary and email management are front of house activities. They position your company in the eyes of potential and current clients.
Handled well they present your business in a positive light, well attended and at the ready.
However, handled badly, your business can present as chaotic and badly managed.
After all it's not always what you do, but the way that you do it which matters.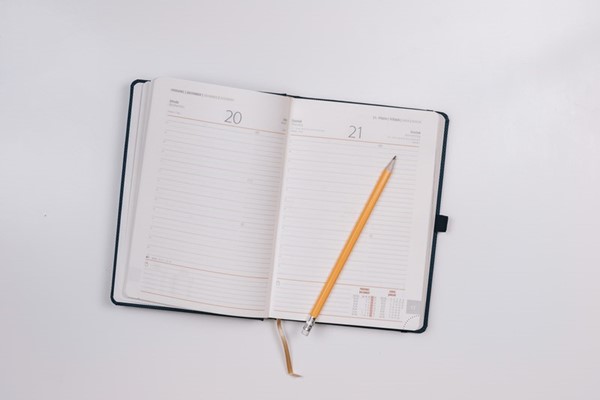 Complete Diary Management Support
Sign up for our business news where we share growth, productivity and cost saving news.