Proudly Supporting Krispy Kreme
Krispy Kreme hired a new Chief Operating Officer (COO) and soon realised he needed a PA immediately.

The organisation had used SmartPA services in the past, so reached out for short-term support whilst they advertised and interviewed for an in-house PA. Support was initially supposed to be for three months at 10 hours per week.

During this period, Krispy Kreme's hours quickly increased to 155 hours per month.
C-Suite & Data Analysis Support
SmartPA provided the Krispy Kreme's COO with Diary, Email and Travel management. The client travelled weekly around the world and it was SmartPA's role to book and manage these meetings.
In addition to supporting Krispy Kreme with admin support, SmartPA also supported several departments with data analysis and statistical insights for their global units.
Our Solution
SmartPA's ability to integrate quickly with Krispy Kreme's systems and processes allowed their COO to have immediate support. We mobilised a dedicated SmartPA to assistant and deliver to accommodate Krispy Kreme's requirements.
Reduced Costs
Our support significantly reduced costs and ensured that Krispy Kreme received the support they needed whilst only paying for productive time.
Fully-Bespoke
And with SmartPA's team learning and adopting Krispy Kreme's business requirements and brand guidelines to provide a fully-bespoke offering, precision and accuracy with integration into the client's internal systems was so complete that it appeared invisible to the outside world.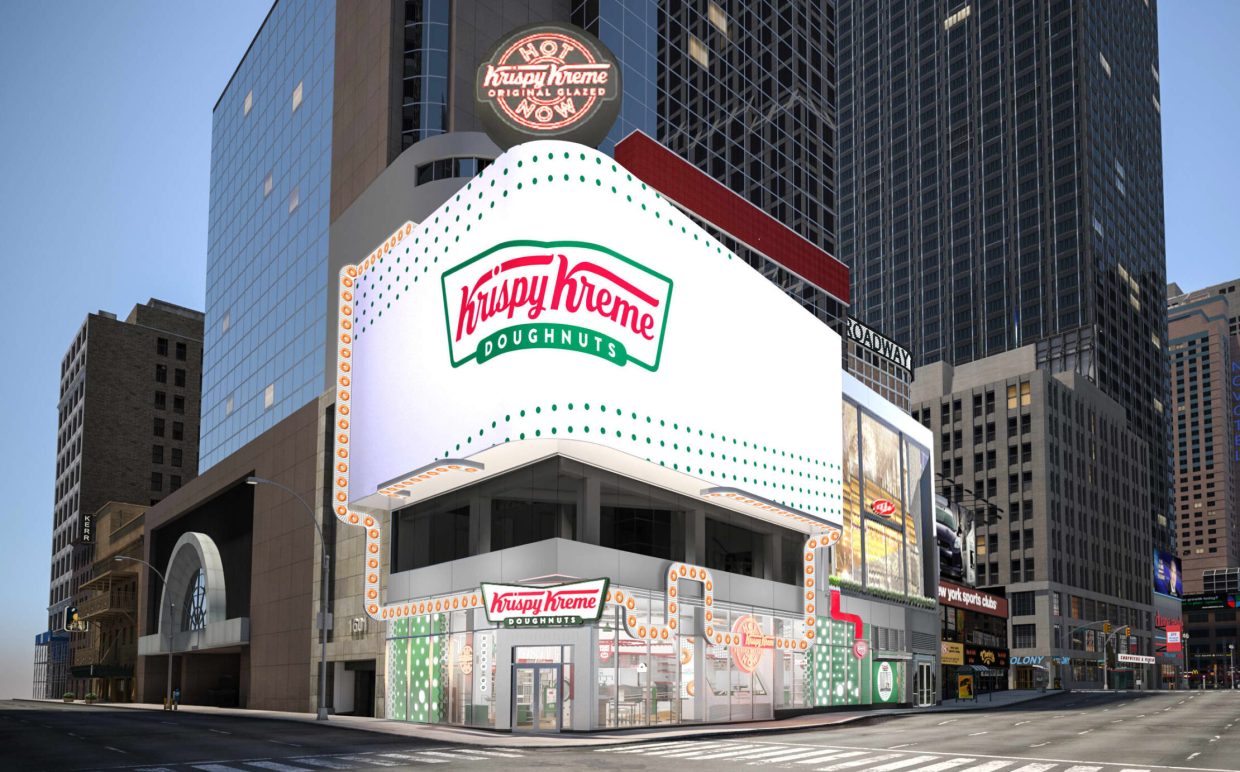 Complete business support from SmartPA
SmartPA is the number one administration and back office support provider in the market. We pride ourselves on transforming our clients for the better, helping them to grow and making them more resilient to pressure and change. Whether we're disrupting the perception of admin workers or transforming business support across the world, we're passionate about revolutionising the business of our customers.
Ready to outsource your admin?