Supporting our clients, 24/7
Delivering world-class admin support
Download our COVID-19 Report
What we cover:
Analysis of COVID-19
Business and economic impact
Surveys on SMEs impact in other countries
UK policy response to SMEs
Our expectations for the future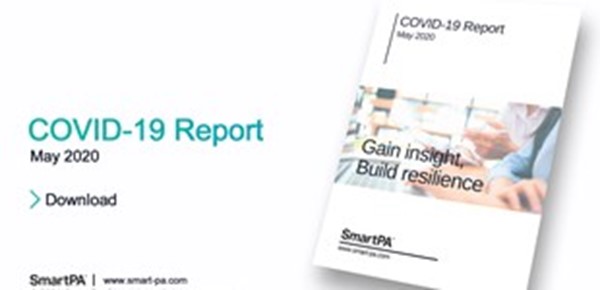 Centralise your outsourced services
By centralising your outsourced services with SmartPA, you can minimise the risk of third-party reliability.
Research
We will research funding and government-backed options available to your business.
Efficient workforce management
It's too late to develop a set of remote-work policies if you didn't already have one. But there are ways to make the remote-work experience productive and engaging.
In a rapidly changing situation, businesses need a proactive plan to adjust and adapt how they lead their teams, speak to their customers, and manage their brands.
SmartPA are here to help you thrive with much-needed support to help you protect jobs, secure revenue and plan for future growth. Our community has hundreds of virtual assistants across the world already supporting clients through the impacts of COVID-19.
Sign up for our business news where we share growth, productivity and cost saving news.