Proudly Supporting Cox London
Cox London is a unique London atelier that seeks to create a remarkable beauty in the world by unleashing the nature within every piece they create.
Founded by sculptor makers Chris and Nicola Cox in 2005, Cox London has forged an ability to divine natural forms of interior beauty. Sculptural furniture and lighting that stirs the nature within through form, finish, patina and palette. They have built a reputation for creating elemental and remarkable pieces of lighting furniture and artworks inspired by the flow and structure of natural design and order using artisan and craft skills both ancient and modern.
Their specialist artists, artisans and highly skilled makers hand-produce a unique and sculptural offering – creations that tread the fine line between art, design and craft.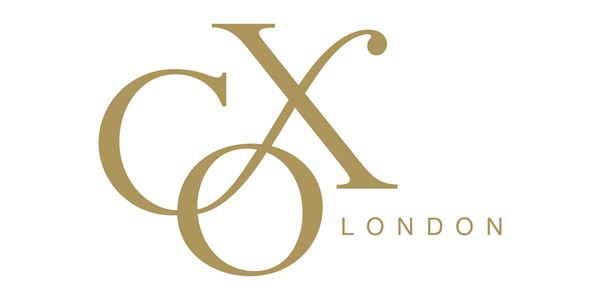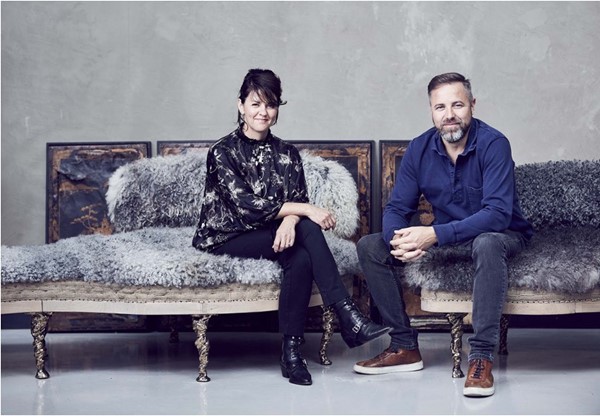 Following a growth period, Cox London found that they needed support in various areas of their business and they wanted to keep costs low and productivity high. The aim was to gain support across the business with specialist knowledge, dedicated team members and a strong working relationship.
Cox London utilises our pod structure and this allows for continuity of service, growth alongside the client and access to multiple skillsets in a bespoke, dedicated pod.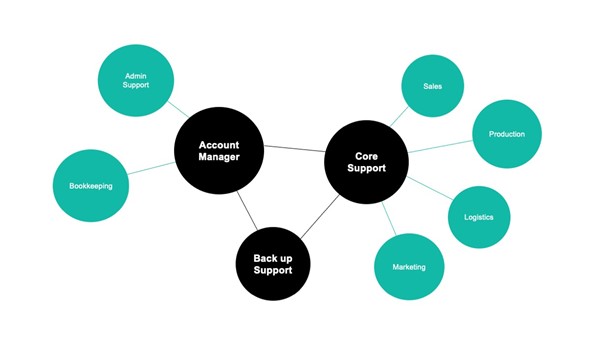 Complete Business Support from SmartPA
SmartPA is the number one administration and back office support provider in the market. We pride ourselves on transforming our clients for the better, helping them to grow and making them more resilient to pressure and change. Whether we're disrupting the perception of admin workers or transforming business support across the world, we're passionate about revolutionising the business of our customers.
Sign up for our business news where we share growth, productivity and cost saving news.