Proudly Supporting High Score Arcade
Corporate Amusement Services is High Score Arcade's parent company. It is a free-play amusement centre, packed with over 60 games to either reminisce or play for the first time. From old school classics, sports games and the newest arcade fun, there's something for everyone to enjoy. High Score Arcade is located in Franborough, Newbury, Southampton and has four new locations on the horizon.
Corporate Amusement Services and has been providing arcade games for hire since 1995, specialising in the rental of machines to corporate and private events. With Europe's largest selection of games in stock, they can offer a wide and varied choice.

Company founder, Dave Field, started out with a handful of FAS Football Tables imported from Italy for a newly evolving rental market and soon filled his entire garage with stock. Fast forward to today, and Corporate Amusement Services has been solely specialising in the hiring of authentic arcade games for corporate and private events, focussing on the priority of providing unrivalled fun and entertainment. The business now operates from 11,000sq ft of warehouse space with over 400 original, bona fide arcade games in stock, and they are proud to be Europe's largest supplier.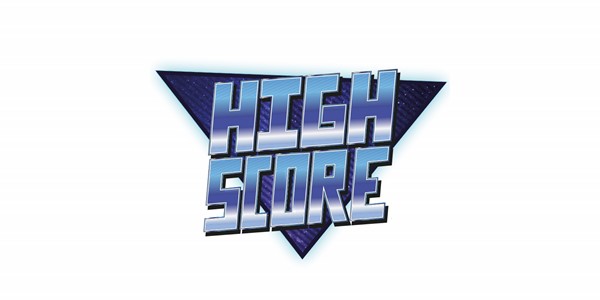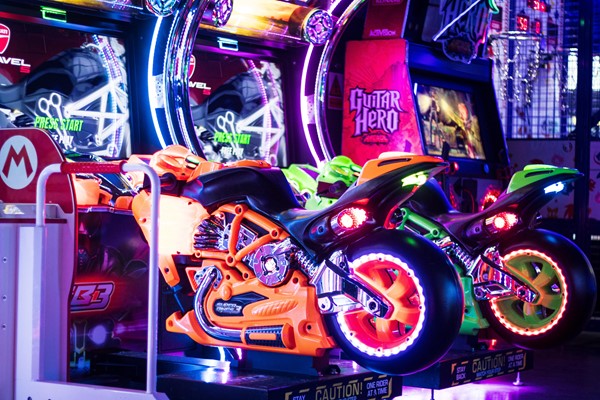 High Score Arcade is going through massive growth and quickly with 4/5 new venues due to open. The major challenge is trying to keep up with demand. Zoe (Area Manager) covered 6 months trading, summer holidays by herself and it wasn't realistic. They hired an admin person in December and even with that, demand was too much. High Score needed a 24/7 solution, ability to provide quick responses, answer all incoming calls and cover for holidays and annual leave.
Our Solutions
High Score Arcade had bullet point requirements on what was needed and searched on Google for a solution. Speaking with 3 different companies, SmartPA came out on top as we could provide a wide variety of support, we were the only provider to offer 7 days a week cover, while admin and call handling was under one company.
What did High Score Arcade have to say?
"Overall, SmartPA have provided much more efficiency within High Score Arcade. Customers get their queries handled with care, the team provides a holder in place for larger enquiries, no call is going unnoticed, and your team adds so much detail to their messages ensuring all information is captured and I can action the call with ease knowing exactly what it is relating to. SmartPA was able to pick things up very quickly and with accuracy."
Zoe from High Score Arcade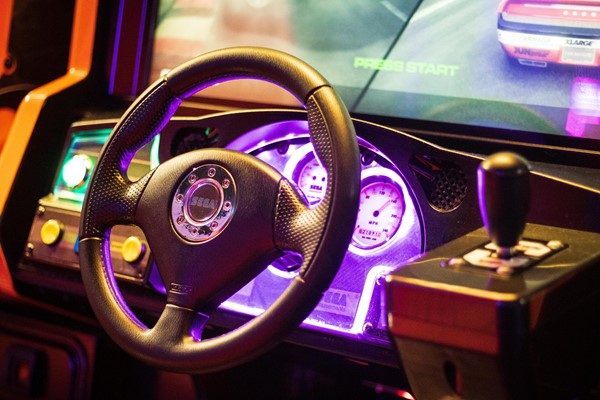 Complete Business Support from SmartPA
SmartPA is the number one administration and back office support provider in the market. We pride ourselves on transforming our clients for the better, helping them to grow and making them more resilient to pressure and change. Whether we're disrupting the perception of admin workers or transforming business support across the world, we're passionate about revolutionising the business of our customers.
Sign up for our business news where we share growth, productivity and cost saving news.