PH247 is a plumbing and heating company that operates 24 hours a day, 7 days of the week and 365 days of the year. PH247 was founded to bring radical transparency, radical truth along with simplicity to the plumbing and heating sector. The company's mission is to eliminate stress by keeping it simple to clients wanting plumbing and heating services, while aiming to serve and have a positive impact on as many people as possible.
The success of PH247 has been recognised in the form of awards, including winning Businessmen Award of 2017 sponsored by Eon, and more recently they have won Best Plumbing & Drainage Company at the London Enterprise Awards 2022, and Eco Friendly Heating Contractors of the Year' for both 2021 and 2022. They have also been finalists for both the Apprentice Employer Award and Start-up Business Awards at the Nottingham Post Awards of 2018, and the 2022 StartUp Awards National Series. Additionally, one of their apprentices was awarded a national award at the House of Commons by the MP of education.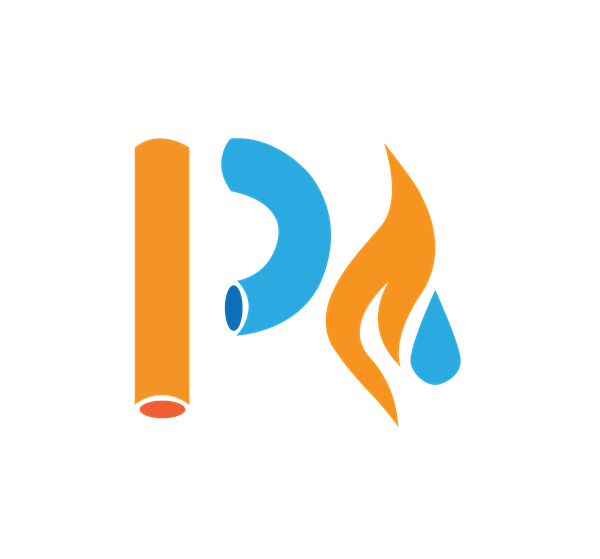 Their Business Needs
The biggest challenge PH247 faced was being accessible to their clients on a 24/7 basis, as well as being reactive.
With SmartPA's global presence, PH247 are able to operate 24/7, answering the phone every time a client calls and deal with enquires immediately. This allowed PH247 to then focus on industry growth, with customer service being the key element of their growth.
The main objective was to delegate tasks that the team were not very good at, and SmartPA support by following processes and systems in which help make complex situations very simple for the team. Overall productivity has increased for PH247.
Why they trusted SmartPA?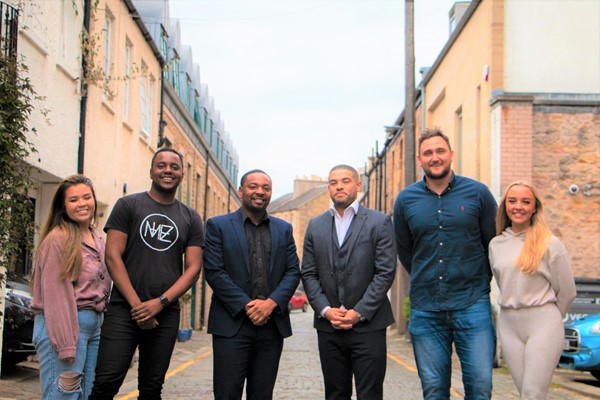 PH247 conducted a thorough online search for a call handling provider. SmartPA stood out and came out on top due to good quality reviews on TrustPilot and establishing our product and the way it worked. Ultimately SmartPA made for a good fit for PH247's business needs.
SmartPA's undergo a rigorous accreditation program which focuses on customer experiences, how to understand each caller's requirements, virtual body language, tone and most importantly the value of a smile for each caller.
The Solution
SmartPA's solution was to untap the potential within PH247 by working seamlessly with their customer management and booking systems to take full ownership of all enquiries and sales leads, CRM management, purchases and booking requests.
The SmartPA team complete all payments and deposits online before sending out PH247's terms and conditions to all clients. We then send out customer help manuals before each appointment to ensure the client understands fully the steps of the job from start to finish. The call handling team at SmartPA assisted in building out the payment process to make sure all steps were covered, and the clients had all relevant information.
The Results
Before starting with SmartPAs support in December 2020, PH247 had 0 reviews on Trusted Trader. Since then, this has grown dramatically to over 1000 reviews, which has been pivotal in PH247s success, with 90% of all leads coming through Trusted Trader.
Sign up for our business news where we share growth, productivity and cost saving news.