Proudly Supporting Skindoc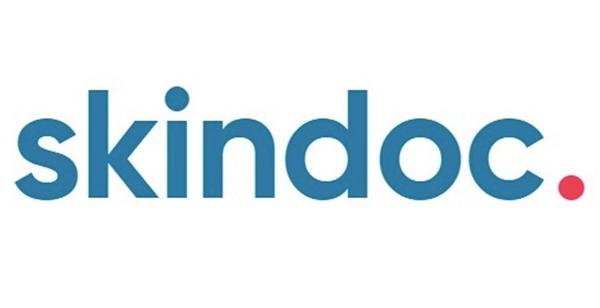 With many people suffering for years with skin problems and long waiting times for appointments deterring people from getting an examination, skindoc has created a solution that combines access to UK based dermatologists with online pharmacy delivery enabled through smart technology. skindoc is established as a leading online dermatologist (skin doctor), working to help their clients across the UK, with a convenient online dermatology consultation and treatment service.
Following the consultation with a dermatologist, skindoc diagnoses the skin condition within 48 hours and prescribes treatment, which is conveniently delivered to the client's doorstep.
Their Business Needs
The biggest challenge for skindoc was that James, and his co-founder/business partner, Sreedhar, are full-time NHS doctors with a growing business that required greater administrative support. They were struggling to do the admin and to be responsive at the same time. As James said, "while you're dealing with one email, two more come in".
skindoc needed a PA to take very time-critical, important, and patient facing tasks away from them. Admin was the core engine room to their business and they recognised it needed a strong focus and dedicated support to meet the ever-growing demand.
Why they trusted SmartPA?
When researching an admin solution, skindoc felt that SmartPA stuck out due to their promise of excellence, which has been proven and delivered repeatedly. "We needed someone to 'give a s***; and SmartPA did exactly that", said James.
SmartPA selected a SmartPOD that matched skindoc with the support to meet their required skills and experience requirements. As James explained, SmartPA were: "very proficient and generally really cared about the business and our patients".
Getting started with SmartPA allowed James and Sreedhar to concentrate on their patients, allowing their business to function and flourish.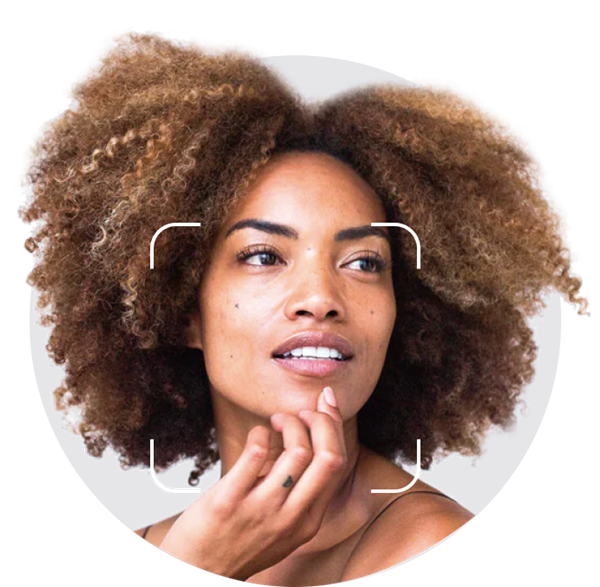 The Solution
Monitoring the inbox was one major task, Another was maintaining their online platform, as this had grown to the point where James and Sreedhar were dealing with thousands of patients across the UK.
Maintaining the dashboard to an efficient, stable standard, while very time consuming, is paramount to skindoc as their whole business is online. The majority of care is provided remotely through video consultations, meaning any glitches or problems mid consultation will have a direct effect on their business. SmartPA were able to manage this aspect of the service very reactively and efficiently.
Here's what James had to say: "Patient feedback has been 100% positive since working with SmartPA. Online reviews often compliment the administrative support and the friendliness and professionalism of our SmartPA. Patients getting upset about time delays is a non-existent challenge as now the email responses coming in refer to how quickly our SmartPA has replied. "
"You do not get this sort of service anywhere else and there is not a single known competitor of theirs that is as responsive and personable as they are to their patients. skindoc strive to have a personal touch, so no bots or powered AI tools are used, we want our patients to speak to a human being whether that is on email or phone call and that's exactly what SmartPA did."
The Results
James now says he feels "a lot less stuck in the mud."
skindoc started off with SmartPA on 30 hours per month. Following the success of the initial partnership, this arrangement was reviewed and soon grew to 130 hours per month. (Or, put another way, SmartPA oversaw a 400% increase in the business support tasks that James and Sreedhar did not have to fulfil). SmartPA has saved the CEO close to 1200 hours of administrative work over the past 12 months, allowing skindoc to recruit, grow and execute.
Since using SmartPA's services (just over 12 months ago), skindoc's revenue has tripled, and they have now been acquired by a multimillion-dollar Norwegian private healthcare provider Dr. Dropin. skindoc now provide care to over three thousand patients since starting out in mid-2020. This growth was in line with increasing their SmartPA support, and the option to scale this support at any moment has been a major benefit to skindoc.
We'll leave the last word to James: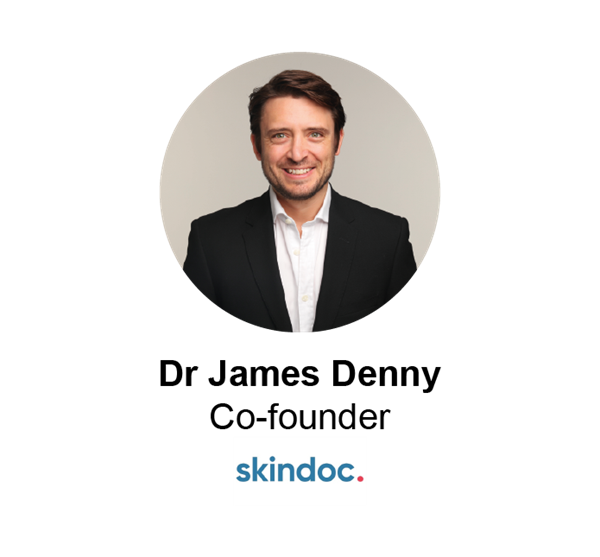 "As a startup we thought we could do everything, and we became protective over things and thought no one could do it as well as we could. But, when we were shown the skill set of people who have been concentrated in an administrative role, you just give them a bit of freedom, do not micromanage and you will start to trust that individual with your business.
It makes your life a lot easier, and both Sreedhar and I do not think we could have been anywhere near as productive or grown as quickly as we have without SmartPA. The key is to trust in people even if they are not directly employed by you as it's really important to relinquish and accept you can't do everything (or well) as it is near impossible."
Sign up for our business news where we share growth, productivity and cost saving news.