Supporting our clients, 24/7
Delivering world-class admin support
Proudly Supporting Total Oil & Gas
Total SE is a French multi-national integrated oil and gas company founded in 1924, and is one of the seven 'SuperMajor' companies in the world in the sector.
With 106,000 employees globally, its businesses cover the entire energy chain - from crude oil and natural gas exploration and production to power generation, transportation, refining, petroleum product marketing and international trading.
It is also a large-scale chemicals manufacturer.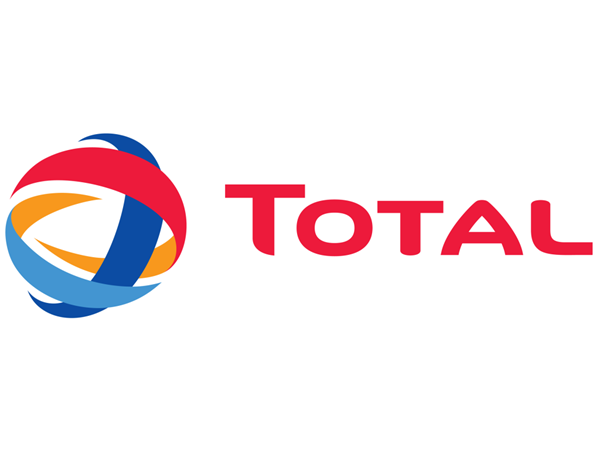 Maintaining operational capability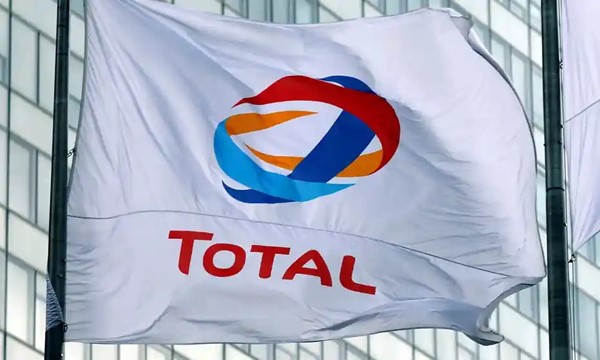 As part of Total's long-term strategy to flourish in the oil and gas sector, a head count reduction plan was enacted to lower human resource costs with the goal of maintaining existing operational capability.
It was identified that it could reduce both costs, and the inefficiencies associated with staff turnover, by outsourcing their team of group personal assistants. The company had struggled to find the right calibre of candidate within budget restrictions and the length of the onboarding period (at 12-16 weeks) was not efficiently delivering return on investment.
Complete business support from SmartPA
SmartPA is the number one administration and back office support provider in the market. We pride ourselves on transforming our clients for the better, helping them to grow and making them more resilient to pressure and change. Whether we're disrupting the perception of admin workers or transforming business support across the world, we're passionate about revolutionising the business of our customers.
Sign up for our business news where we share growth, productivity and cost saving news.