Supporting our clients, 24/7
Delivering world-class admin support
Innovation and Adaptation COVID-19 Report
Industries and innovations; who have emerged?
COVID-19 Report
From virtual meetings and press conferences to doorstep grocery deliveries and Youtube PE sessions, solutions have arisen left, right and centre to enable us to rise to the challenge COVID-19 has prompted. While it can be difficult to identify positives, one incredible outcome has been that of innovation and adaptation.
This report will offer an overview of a few industries & sectors and the innovations to have emerged from each one, covering:
Implications
Health & Wellbeing
Technology & Communication
Product & Retail
Customer Service
The Future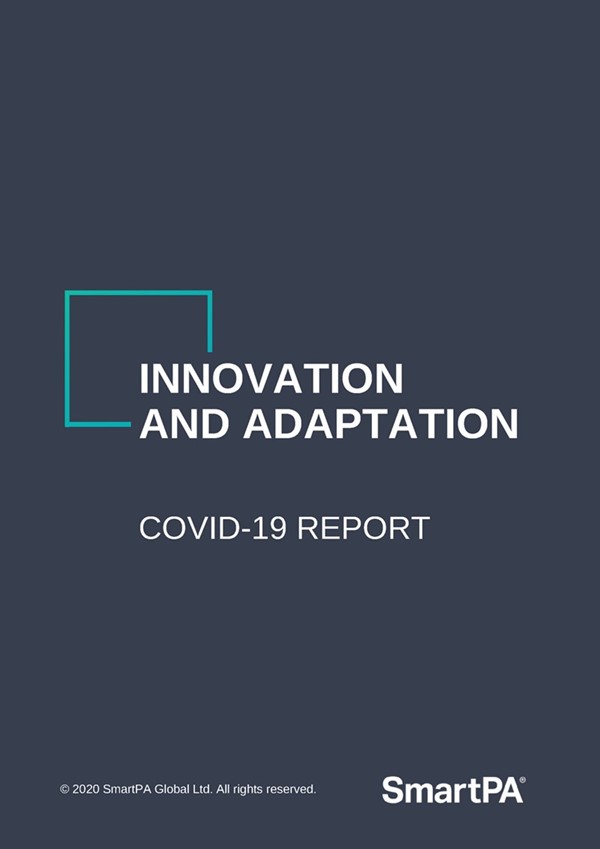 Download our COVID-19 Report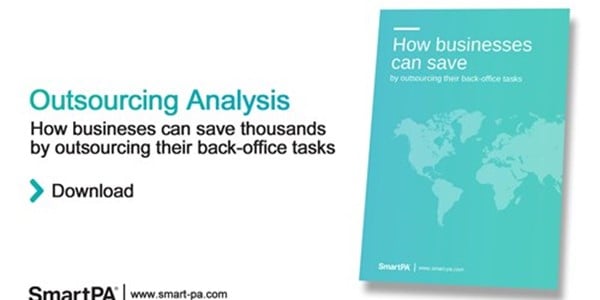 How businesses can save by outsourcing
Our analysis of how businesses can save by outsourcing provides insight into streamlining costs through their back-office processes. Learn more.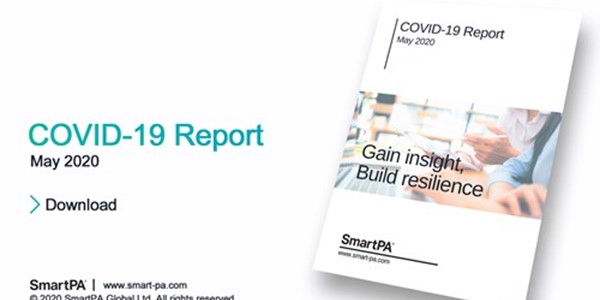 COVID-19: Economic Impact on Businesses Report
The COVID-19 pandemic is testing business leaders across the world like never before.
Download our latest report for business leaders to learn how to adapt strategies and lead through disruption.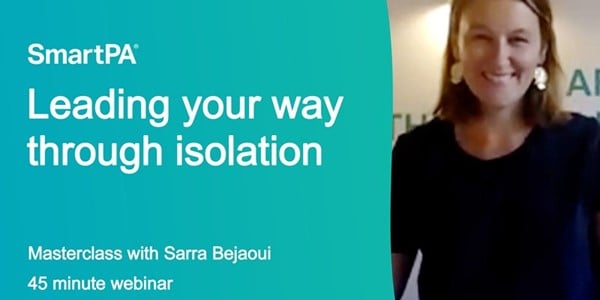 Transformational Leader Masterclass
Lead your way through isolation with our masterclass. This two-part series was designed to provide employees with tips and advice on how to lead through the disruption of Covid-19.
Sign up for our business news where we share growth, productivity and cost saving news.