Supporting our clients, 24/7
Delivering world-class admin support
Our virtual PAs are here to support you with our expertise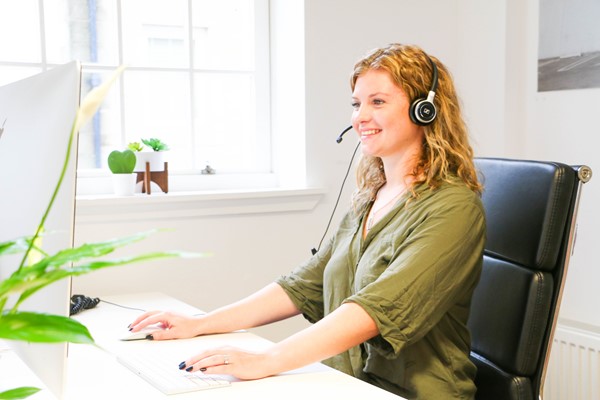 Running an event is complex and multi-layered. Delegate tasks such as email management, data entry, marketing, document production and travel management.
We provide you with essential support from planning right through to the follow-up of your event. By using SmartPA to project manage your event, you can ensure every detail is handled with care.
Sign up for our business news where we share growth, productivity and cost saving news.