Supporting our clients, 24/7
Delivering world-class admin support
Insights and analysis that work for you
You want a considered evaluation from your Research Consultant. From someone knows you, your area of interest and your precise needs. Who can filter out the noise and deliver answers that are perfect for you - to an exact deadline.
Our SmartPAs have vast expertise in conducting detailed research for publications, books and articles, or academic papers.
We can pair you with a virtual assistant who has the knowledge and skillset for your requirements.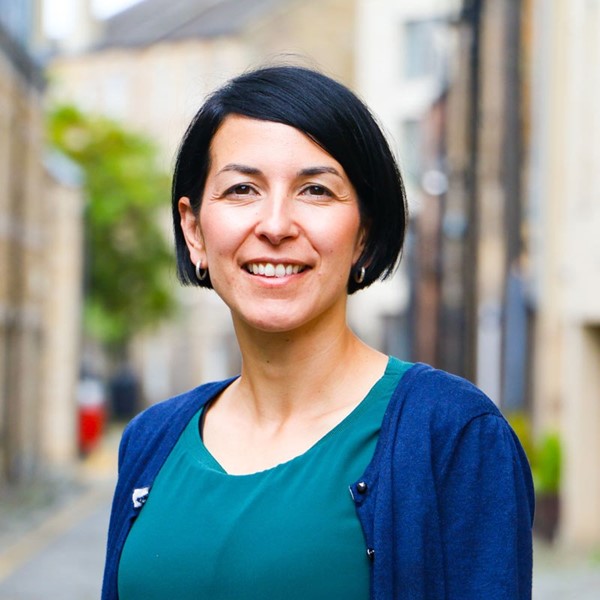 Briefing
Give us a budget and demographic briefing
Research
Let the research and booking commence
Research Methodology
Each piece of research is unique. The level of detail and number of insights you require will determine how we approach your requirements.
Before beginning the research, we take the time to understand your goals. This allows us to provide you with the right information in a format that works for you.
Research is highly confidential, signing a NDA is welcomed by our trusted research consultants. Your needs, your knowledge. Let us be the people to inform you.
At SmartPA, we make it easy to bring us on board to your team. We'll establish an exact brief and costing before we begin.
Sign up for our business news where we share growth, productivity and cost saving news.