Supporting our clients, 24/7
Delivering world-class admin support
Build brands, communicate effectively, through social
SmartPA's social media experts will create the right messages to rise above the online noise.
We'll build and schedule eye-catching posts, analyse trends and report metrics.
Whether for customer service, to share updates and offers, or to showcase your products or your people, it is vital that your presence is effective and timely with every post carefully curated.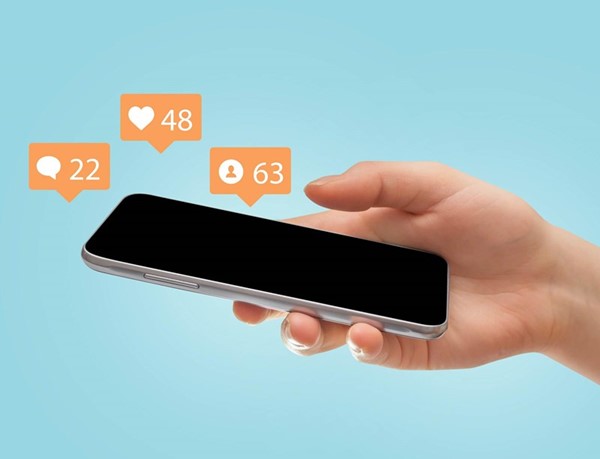 Discuss
Explain to us your objectives and current social media strategy.
Schedule
We design a package so our SmartPAs deliver in a way that specifically suits your business, working directly with your own dedicated account manager.
Increase
Once we integrate ourselves into the way you operate, watch us increase your following, engagement and revenue.
30-50% lower costs compared to hiring marketing executives.
What platforms you choose, what influencers you target, and your tone of voice can determine whether you are beloved or berated.
And, of course, this is a 24/7 world – with a cyberspace that expects replies … fast.
We can work with you to make a transformational difference to your organisation.
Read our blog on Social Media Marketing for Small Businesses.
Sign up for our business news where we share growth, productivity and cost saving news.