Supporting our clients, 24/7
Delivering world-class admin support
Virtual Secretary Service
Creating agile, flexible, secretarial support
SmartPA has over a decade of experience in learning and perfecting how best to provide virtual secretary support services for clients of all sizes across the globe.
SmartPA boasts a virtually limitless pool of talent and skills to offer the widest portfolio of services in the market.
From the provision of an individual secretary, to the delivery of multi-skilled virtual teams, no matter the size of your business, objective or challenge, SmartPA will design and deliver the perfect solution to fuel your growth.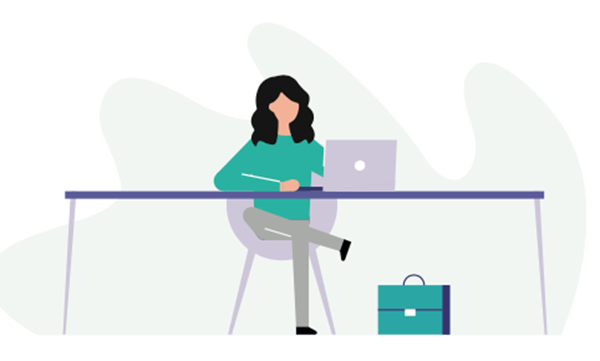 Briefing
Provide us with an overview of the tasks you would like to outsource to us.
Meet your virtual secretary
We will allocate you one of our virtual secretaries (or team) who best fit your needs.
Getting started
Once your virtual assistant is up-to-speed with your processes, we will handle all of you admin tasks for a flexible monthly package.
Meet your virtual secretary today
---
Getting the right person to support your business does not need to be difficult. You can have your own virtual assistant handling your secretarial tasks for the cost of a monthly package.
Our support is completely scalable, so you can add services and time as you require - especially during peak periods or busy seasons.
Our virtual assistants are of the highest standard and are extremely passionate about the service they deliver. You will have your own dedicated virtual assistant or team of virtual assistants selected to fit your business's requirements.
Sign up for our business news where we share growth, productivity and cost saving news.